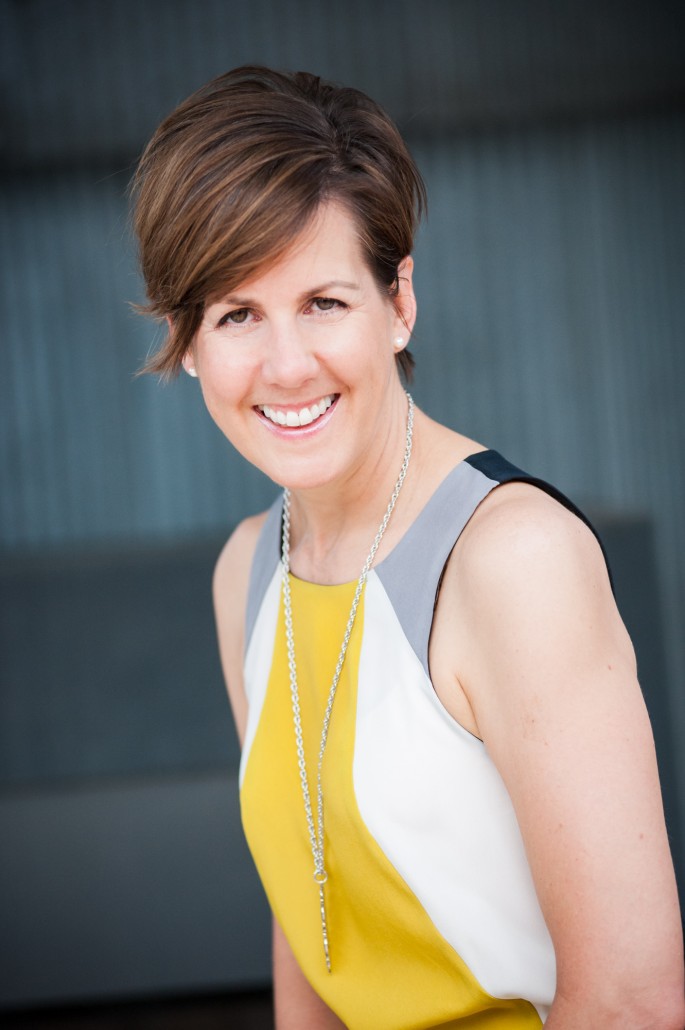 Liv Syptak knows what it's like to fall out of love with work. She knows what it's like to live for the weekends only to find that they are filled with dread for Monday morning. Liv has dragged herself through those days of low motivation, wallowed through weeks where she felt like no matter how many hours she put in she just wouldn't get ahead, and she's muscled through month after month wondering whether it was worth it.
She then dared to ask, "Is this really what success looks like? Does a high achiever have to give in to misery in order to earn good money?"
Liv answered that question for herself. She took control of her career. She deliberately developed a work life abundant with balance, rest, recognition, AND yes…the six-figure salary.
Liv is now driven to guide high performers to reconnect with their purpose, to reengage with life at work, get beyond plateaus, and design and create success as THEY define it. She inspires through her writing and speaking, and motivates real change for small group and private clients.
She specializes in shattering the roadblocks that jam up success, working with butt-kicking professionals who want to stop compromising and accepting conditions of achievement and to create challenge, meaning, and happiness in their work.
It's your career. Don't leave success to chance.